The Proclaimers gig at Lusty Glaze Beach, Newquay last night was a success. Nearly two weeks into a the heatwave of 2013 is probably one of the best times to be enjoying outdoor gigs on Cornish beaches!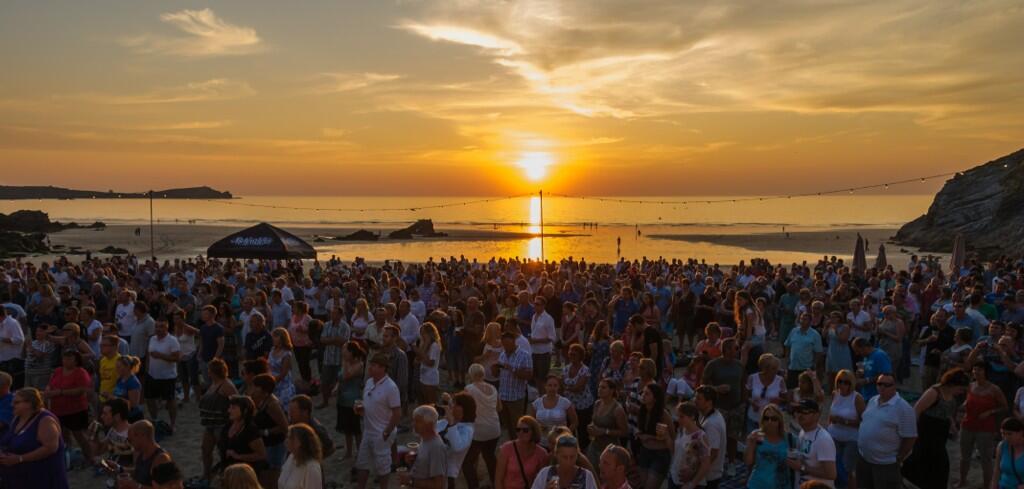 The natural amphitheatre provided by Lusty Glaze's high cliffs makes it the perfect venue, with an intimate environnent and probably one gig people will remember for the rest of their lives.
More about: Lusty Glaze Beach, Newquay.
remwbay proclaimers cd